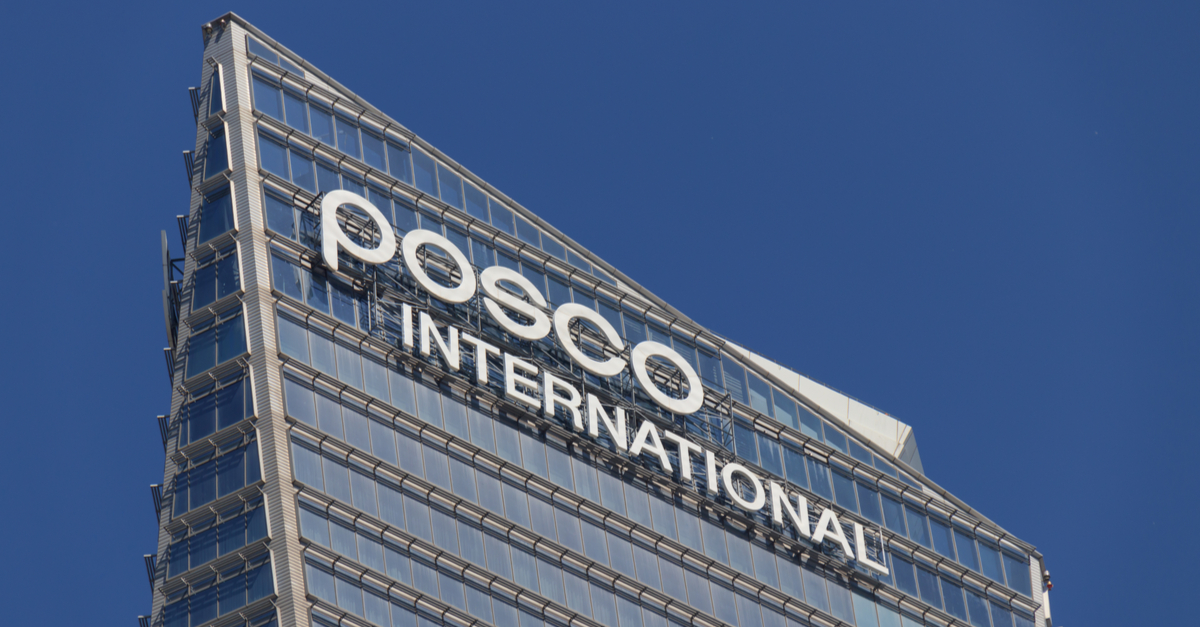 Baowu Steel and CSC expect steel demand to remain weak in Q4 2022
Three of East Asia's largest steel companies, Baowu Steel Group, POSCO and China Steel Corporation (CSC), reported about lower financial results for July-September 2022 due to falling global steel prices and weak demand. SteelMint reports about it.
China's Baowu Steel's consolidated profit fell to about $0.27 billion in the third quarter. The company recorded a consolidated profit of $5 billion in the January-September 2022 period, following good results in the first half of the year. It is expected that by the end of the year the profit will reach $6 billion.
During July-September 2022, the operating profit of the South Korean steel producer POSCO decreased by 56.1% compared to the second quarter of 2022 – $639 million. Net revenue due to the impact of the typhoon and weak demand fell by 67.1% compared to the previous quarter – to $411.2 million. At the same time, losses caused by typhoon Hinnamnor amounted to more than $300 million.
The Taiwanese steel corporation China Steel Corporation (CSC) reported a decrease in operating profit in 9 months by almost 60% y/y – to $0.79 billion. According to Yieh's data, the company posted a net loss of NT$1.4 billion ($0.044 billion) in September, its first month with a deficit since July 2020. Revenue for January-September 2022 decreased due to high costs of raw materials and a decrease in profit from sales. However, CSC expects demand to pick up in the fourth quarter to deliver positive financial results for the year.
In contrast, Baowu Steel and CSC kept steel prices unchanged. They expect demand to remain subdued in the fourth quarter of 2022 due to inflation and increased competition. Companies will focus on recovering business performance in the first quarter of next year.
As GMK Center reported earlier, US steel producers forecast a decline in profits in the third quarter of 2022. Steelmakers substantiated this with a drop in the price and volume of shipments of rolled steel.
---
---