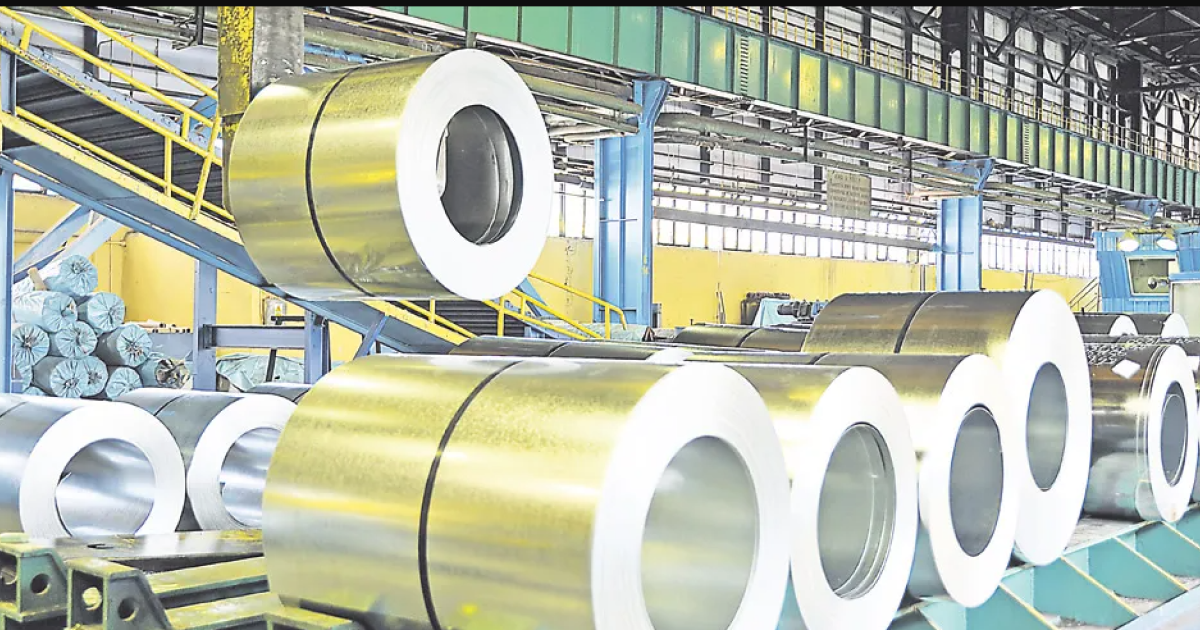 (c) ambito.com
The new forecast is more optimistic than the previous one and reflects increased expectations for GDP growth in the countries of the region
The regional steel association Alacero expects a decline in steel demand in Latin America in 2022. SteelOrbis reports about it.
Demand for steel products in the region will reach more than 72 million tons in 2022 against 74.8 million tons in 2021 (-3.7% y/y). This forecast is more optimistic than the previous one of 68.8 million tons, and reflects increased expectations for GDP growth in Latin American countries.
In the first half of 2022, steel production in the region fell by 2.1% y/y. Reductions were recorded in countries such as Chile (-14.1%), Peru (-10.1%), Brazil (-2.8%), Mexico (-1.2%) and Colombia (-0.6%). At the same time, steel production in Argentina increased by 4.1% in the first six months of 2022.
Rolled steel production in Latin America fell by 1.4% in the first half of 2022. A decrease in indicators was recorded in Chile (-19.9%), Brazil (-2%), Argentina (-4.5%) and Colombia (-2.3%). In Mexico in January-June 2022, rolled steel production increased by 13.6% y/y, and in Peru – by 0.3% y/y.
As Alejandro Wagner, the executive director of Alacero noted, the international crisis caused by the Russian invasion of Ukraine turned out to be longer than expected. In this regard, the downward trend in steel consumption worldwide, including in Latin America, will continue until 2023.
As GMK Center reported earlier, Brazil increased steel exports to the European Union by 9.3 times in January-May 2022. In 5 months of 2022, Brazilian products accounts for 15% of the EU's total steel imports.
---
---