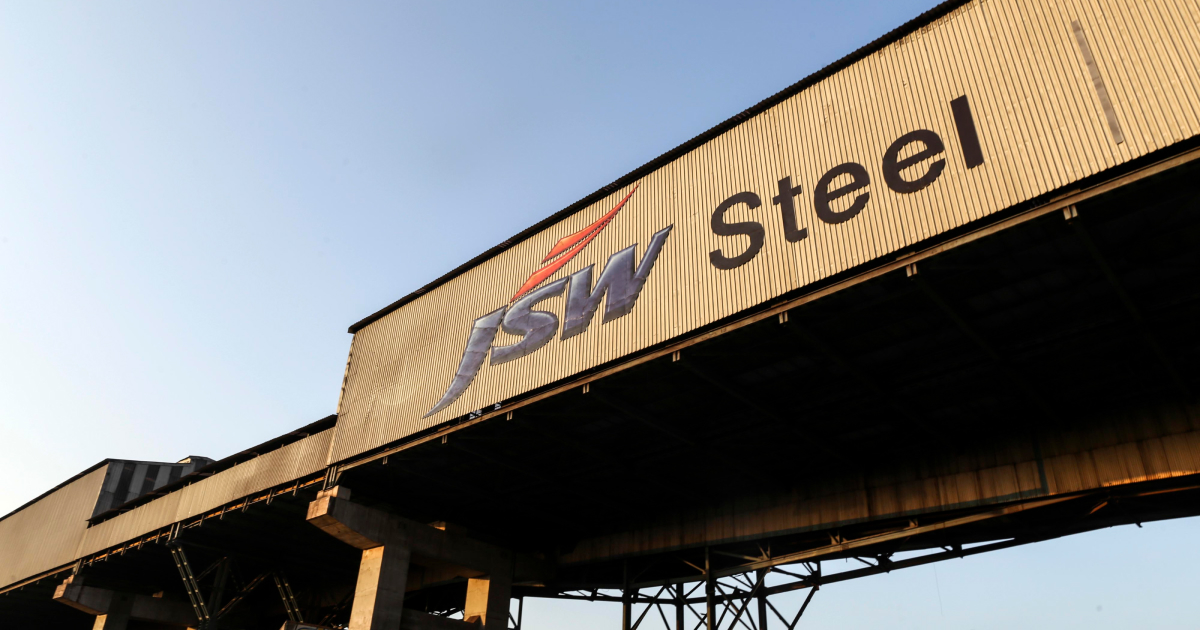 The decision is due to rising prices for raw materials and declining demand for steel in the EU and China
India's JSW Steel will cut capital investment by 25% in the 2022/2023 financial year due to weak demand for steel in the global market. Fortune India writes about it.
At the beginning of the calendar year, JSW Steel planned 20 thousand crore ($2.4 billion) of capital investment for the 2022/2023 financial year, but following the results of the first quarter in July 2022, the company announced a reduction of the capital investment plan by a quarter, to 15 thousand crore ($1,8 billion). The main reasons were the rise in raw material prices and the decline in demand for steel in Europe and China.
JSW is using a three-year capital investment strategy, under which it plans to invest 48 thousand crore ($5.76 billion) to increase production capacity from the current 27 million tons to 37 million tons.
According to JSW Steel Group Chief Financial Officer, Sheshagiri Rao, high energy prices along with raw material prices (iron ore, coking and thermal coal) are dampening economic activity globally. However, JSW Steel believes that over the next 25 years, global demand for steel will grow by 0.75% annually to reach 2.2 billion tons per year.
Seshagiri Rao believes that the global steel market is distorted by import restrictions. In fact, import quotas for steel are set in the EU, and the US applies high anti-dumping duties to exporters, in particular, Indian producers. Thus, in accordance with the quotas established by the European Union, currently Indian steel companies can collectively export to Europe only 2 million tons of production per year.
As GMK Center reported earlier, steel demand in India is expected to remain stable in the second half of FY2022/2023. The stimulus for steel consumption in the country, in particular, was state investment in infrastructure.
---
---