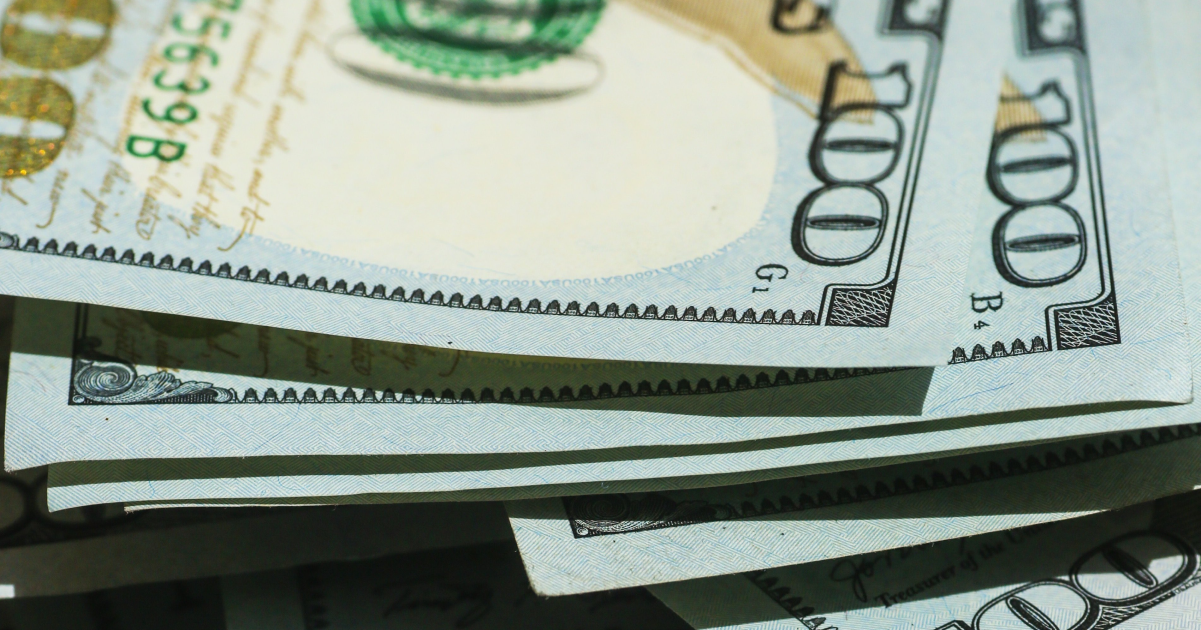 Net international reserves decreased by 4.6% in September – to $15.181 billion
International reserves of Ukraine as of October 1, 2022, according to preliminary data, amounted to $23.9 billion. This is 5.9% less than on September 1 ($25.43 billion). This is stated in the National Bank's (NBU) press service's message.
In September 2020, international reserves decreased by $1.5 billion due to the sale of currency on the interbank market by the National Bank, in particular to ensure defense needs and payments of Ukrainians abroad. However, steady revenues from international partners continue, despite the war, to keep international reserves at a sufficient level.
Net international reserves, according to the National Bank, decreased by 4.6% – to $15.181 billion in September 2022.
In September 2022, the dynamics of international reserves were determined by the following factors:
NBU's operations on the interbank foreign exchange market;
public debt management operations;
revaluation of financial instruments due to changes in market value and exchange rates.
Last month, the National Bank sold $2.7 billion on the foreign exchange market and bought back $39.4 million in reserves. Therefore, the regulator's net sale of currency in September 2022 amounted to $2.7 billion.
Inflows of foreign currency to the government's accounts at the National Bank for September 2022 amounted to $2 billion ($1.5 billion – from the USA through the World Bank Trust Fund, $482.1 million – from the EU, $51.7 million – from the placement of domestic government bonds).
The total amount of funds paid by the government for servicing and repaying the national debt in foreign currency amounted to $65.1 million. In particular, $63 million was allocated to the servicing and repayment of the debt to international creditors, $2.1 million – to the servicing of currency government bonds. Ukraine also paid $624.6 million to the International Monetary Fund.
The amount of reserves was affected by the revaluation of financial instruments – in September 2022 their value decreased by $115.5 million.
"The current volume of international reserves provides financing for 3.7 months of future imports, which is sufficient to fulfill Ukraine's obligations and the current operations of the government and the NBU," the National Bank notes.
According to the National Bank, Ukraine's international reserves increased by 13.6% in August, thanks to the arrival of a significant amount of international aid.
As GMK Center reported earlier, the World Bank (WB) has increased the growth forecast of Ukraine's gross domestic product in 2023 from 2.1% to 3.3%. Expectations for 2022 have also improved – falling 35% from the previous forecast of 45.1%.
---