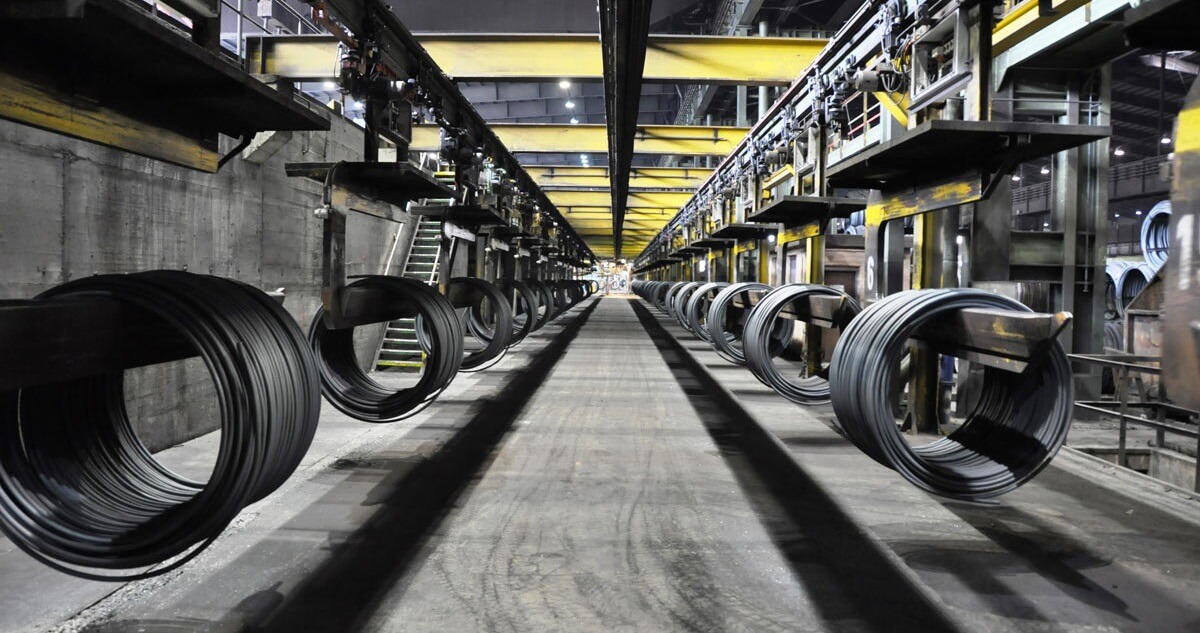 © www.voestalpine.com
The service has already been used by the Ukrainian metallurgical group Metinvest
Austrian consulting company "Horst Wiesinger Consulting" (HWC) launches a digital service to optimize logistics at iron and steel mills. GMK Center was told by HWC.
"The steel mill logistics has great modernization perspectives, but still greatly underestimated. The new tool helps to identify bottlenecks and areas for improvement, as well as gives users new insight into their operational processes," said Horst Wiesinger, founder and CEO of Horst Wiesinger Consulting.
The HWC service allows to create personalized "digital twins" that simulate the steel mills' logistics and operations.
The digital prototype allows to test online changes in steel mill operations, as well as to evaluate various scenarios of planned production modernization.
"The HWC Service is the best tool available for managing the complex operations of steel mills, which takes into account the complexities of factory operations," explains Andreas Koller, Partner HWC.
Digital Logistics Optimization Service use allows you get the following questions answered:
What limits production and under which circumstances?
How will changes in processes affect total capacity?
How is each equipment type used?
How to prioritize equipment tasks?
Which machine is best used for a specific task?
When and in what order begin operations?
According to Andreas Koller, several steel giants have already used the service. Among them are the Ukrainian group "Metinvest", the Russian "EVRAZ" and the Austrian "Voestalpine".
Horst Wiesinger Consulting is a consulting company providing expert knowledge and experience in the iron and steel industry. HWC experts offer a wide range of services to maximize business productivity and profit in the iron and steel industry.
The company provides industrial, financial, and project consulting as well as technical assistance & training services. In the period from 2001 to 2018, HWC implemented 130 consulting projects in 42 countries in North and South America, Europe, Asia, and Africa.
In November 2019, the think tank GMK Center and HWC agreed on long-term cooperation in consulting. In July 2020, Horst Wiesinger became chairman of the GMK Center supervisory board.
---
---