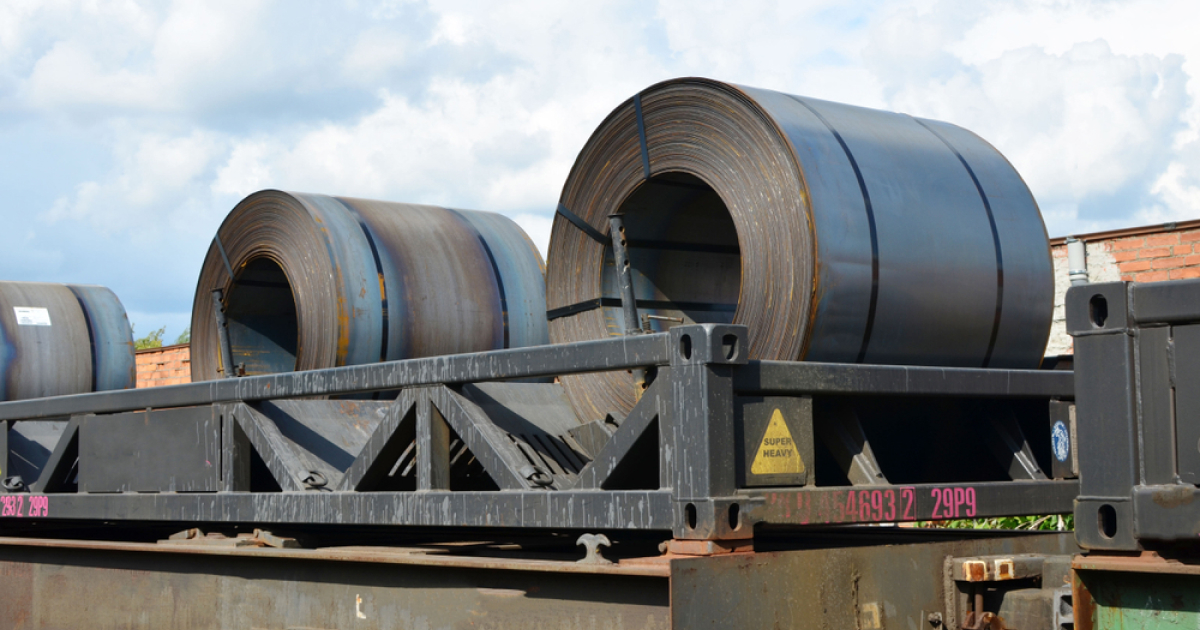 HRC
Currently, several European steel mills are already carrying out maintenance
Several hot-rolled steel producers in Europe are limiting production in favor of maintenance as the market does not yet demand large volumes of products, reports Kallanish.
Thus, at ArcelorMittal Bremen, blast furnace №2 was suspended for 30 days (from October 5, 2023) for scheduled maintenance. In addition, from October 9, the enterprise suspended blast furnace №3 for 5 days to carry out repair work.
In mid-August 2023, Salzgitter began reconstruction of its blast furnace A, but this event was planned back in 2022. Currently, a major overhaul and modernization program is underway for BF №6 at Tata Ijmuiden. As with Salzgitter, this will actually be the last time a steel mill in the Netherlands carries out a major blast furnace upgrade.
According to buyers, these measures on the part of steel producers MAY relieve some of the pressure on the market.
Overall, market sources agree that production needs to be further reduced in the European hot rolled coil (HRC) market to balance supply and demand. according to Fastmarkets. In addition, due to rising costs, producers cannot continue to reduce prices for these products.
Distributors and metals service centers reported lower orders from the auto industry last week and were quite aggressive in selling at the lower end of the price spectrum. Demand from end consumers is slowing, they note, and some market participants believe that restocking will not begin until November.
At the same time, the leading US bank JP Morgan awaits that potential capacity constraints will remain a focus for European steel producers due to near-term headwinds from rising imports and weak domestic demand.
According to JPMorgan analysts, recent industry reports suggest that around 15% of EU hot-rolled steel production could be cut before December to address market imbalances. They see this as a reliable option to stabilize prices in light of declining consumption.
As GMK Center reported earlier, European steel producers insist on intensifying the fight against cheap and high-carbon imports, which are taking up an increasing share of the EU steel market. In July 2023, imports accounted for more than 23% of the total supply of hot-rolled coil to the EU, and this figure is expected to grow in the coming months.
---
---