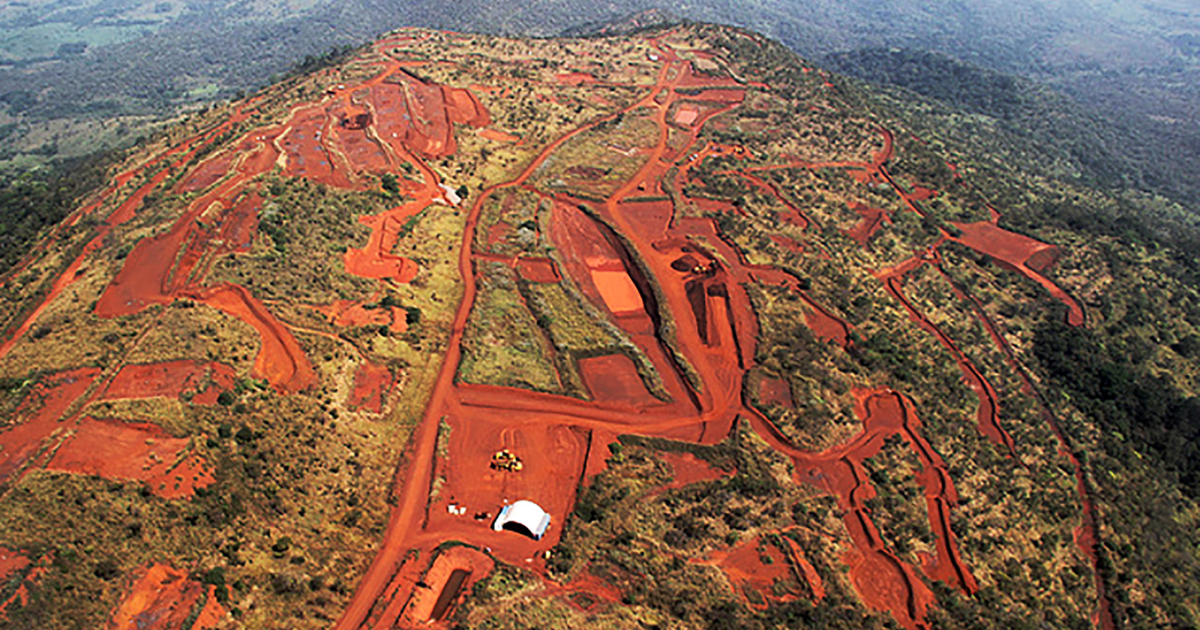 Simandou
The country's authorities and the company's shareholders agreed on the working conditions. Production is expected to begin in March 2023
Guinean authorities and shareholders of one of the world's largest iron ore deposits, Simandou, have agreed on the terms of joint production of iron ore. The start of work is expected in March 2023. Reuters reports about it.
Guinea's transitional government has banned the mine from starting in July 2022. Thus, the authorities planned to force the shareholders, including Rio Tinto, Aluminum Corporation of China, China Baowu Steel, and Winning Consortium, to agree on the terms of the joint venture.
In addition, the authorities said that they need an explanation from the shareholders regarding the preservation of the West African country's interests, since the reserves of the mine reach more than 4 billion tons of iron ore.
On March 8, 2023, all parties signed a shareholder agreement on the joint venture with the state La Compagnie du TransGuinéen (CTG). This was a decisive step in the negotiations between the Guinean government and industrial companies.
CTG guarantees the government 15% of the production volume of the Simandou mine, as well as 15% shares in the railway and port infrastructure. In addition, the company confirmed its previously announced commitments to open the industrial railway for passenger transport and other users.
Discussions on the Simandou project lasted for years, and its commissioning was delayed due to legal disputes and the complexity and cost of infrastructure construction.
According to a representative of Rio Tinto Lawrence Dechambenoi, the Simandou project has never been so close to being realized. The company intends to finance half of the project, the total cost of which is $15-20 billion. WCS will provide the other part of the funds.
Guinea announced about holding a tender for the development of the largest iron ore deposit in the world – Simandou – in the summer of 2019. The country cannot independently develop the mine due to the high cost of developing the necessary infrastructure and protracted legal disputes. The deposit's reserves were estimated at 2 billion tons of high-quality iron ore.
As the rating agency Fitch Ratings predicts, in 2022-2026 global mining of iron ore will grow by an average of 2.7% compared to a decrease of 1.3% in 2017-2021. This scenario will increase the world production of iron ore by 361.7 million tons in 2026 compared to the figure in 2021.
---
---