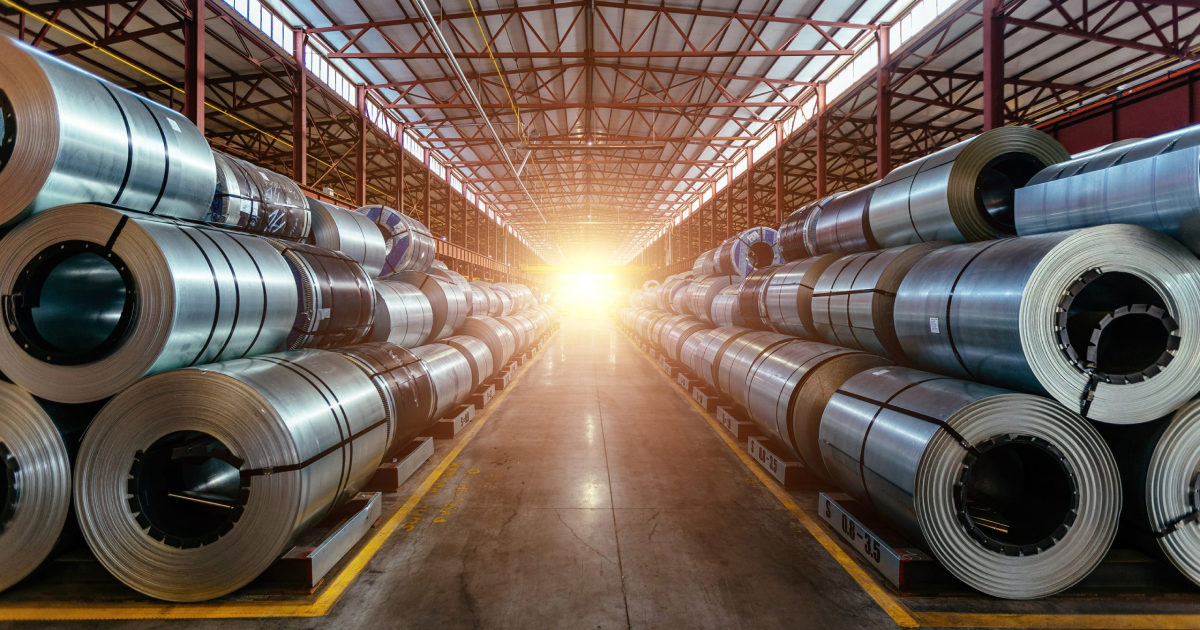 Useful information about steel traders will be regularly updated and supplemented in company profiles
The information and analytical portal GMK Center launched Traders project, where it gathered the main players in the steel trade market of Ukraine.
Now on the website GMK Center in the Manufacturers section, a separate category appeared – Traders, which as of 09/07/2023 included such companies as: Metinvest SMC, Slavsant, Vartis, Vikant, AV Metal Group, TAKT, Eurometal, MSK Ukraine, Modus and Metal Holding.
In company profiles, readers will be able to read up-to-date information about: the number of steel depots, the assortment, the products of which manufacturers are supplied by distributors, see a map of the location of warehouses/bases and much more. The information presented in the block was collected from open sources – the official websites and social networks of the companies.
GMK Center systematically and consistently highlights the situation on the market of consumption of steel products and steel trade, both in Ukraine and in the EU. Due to the full-scale war, the development and growth of the market is currently out of the question, but market participants note some improvement in the situation compared to last year.
A whole range of steel products, important for the restoration of infrastructure, are not currently produced in Ukraine due to the loss of capacity. That is why we see an increase in imports in many directions, and primarily in flat rolled products, which traders import from Turkiye, China, and the EU. Some steel traders note that the volume of sales has not changed because of the war. The only thing that has changed is the structure of customers, sales and deliveries.
We will talk in more detail about the situation on the steel trade market in a series of materials, which will include expert opinions, analytical articles and interviews with market participants. In the near future, GMK Center will launch a special project Steel Market, where all materials related to trade in stee; products and the situation on the steel consumption market will be collected.
---
---