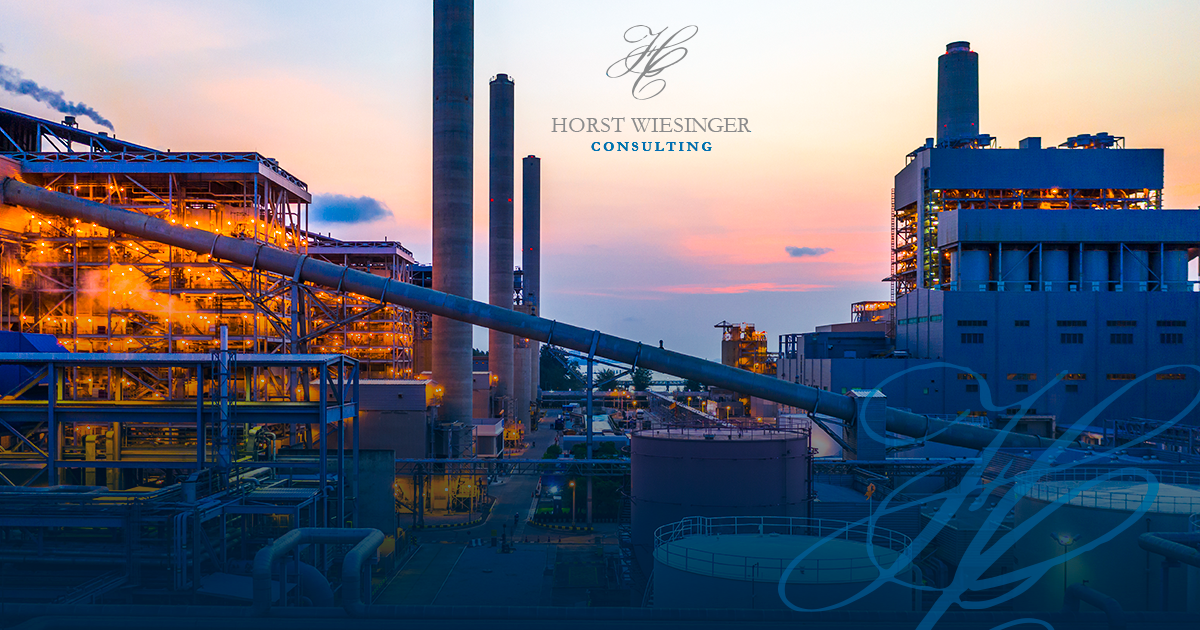 Companies will focus on projects in energy efficiency, operational efficiency and CO2 reduction
Austrian consulting company Horst Wiesinger Consulting (HWC) and Ukrainian think tank GMK Center agreed on a long term partnership.
GMK Center will provide HWC with local expert reviews on the industrial sector of Ukraine and the region. The Austrian company will share its huge experience in consulting.
"Our company enjoys a global presence. We find the Ukrainian market very promising, since Ukrainian companies successfully do business not only in Europe but also all around the world. We are ready to introduce the world's best practices to Ukrainian producers," commented Horst Wiesinger, the founder and CEO at Horst Wiesinger Consulting who's been running the company for many years already.

"This agreement will enable our think tank to expand the scope of our activities and engage in consulting to help Ukrainian producers respond to global challenges," said Stanislav Zinchenko, Director at GMK Center.
In the near future, both companies are going to focus on joint research and projects in the area of energy efficiency, operational efficiency and reduction of СО2 emissions.
Horst Wiesinger Consulting is a consulting company providing expert knowledge and experience in the iron and steel industry. HWC experts offer a wide range of services for maximizing the performance and profit of businesses in the iron and steel industry. The company provides industrial, financial and project consulting as well as technical assistance & training services. In the period from 2001 to 2018, HWC implemented 130 consulting projects in 42 countries in North and South Americas, Europe, Asia and Africa.
See more details about the company's activities in the Consulting section on GMK Center's website.
GMK Center was founded in July 2018. In November 2018, GMK Center, supported by its partner, World Steel Dynamics, one of the most authoritative consulting and analytical companies in the steel industry, launched a web portal for steelmakers. GMK Center is engaged in the research of the global mining & metals sector, prepares advisory notes for corporate businesses in the world and domestic markets, organizes regular sector-specific events to discuss various important issues regarding the industrial development.
---
---