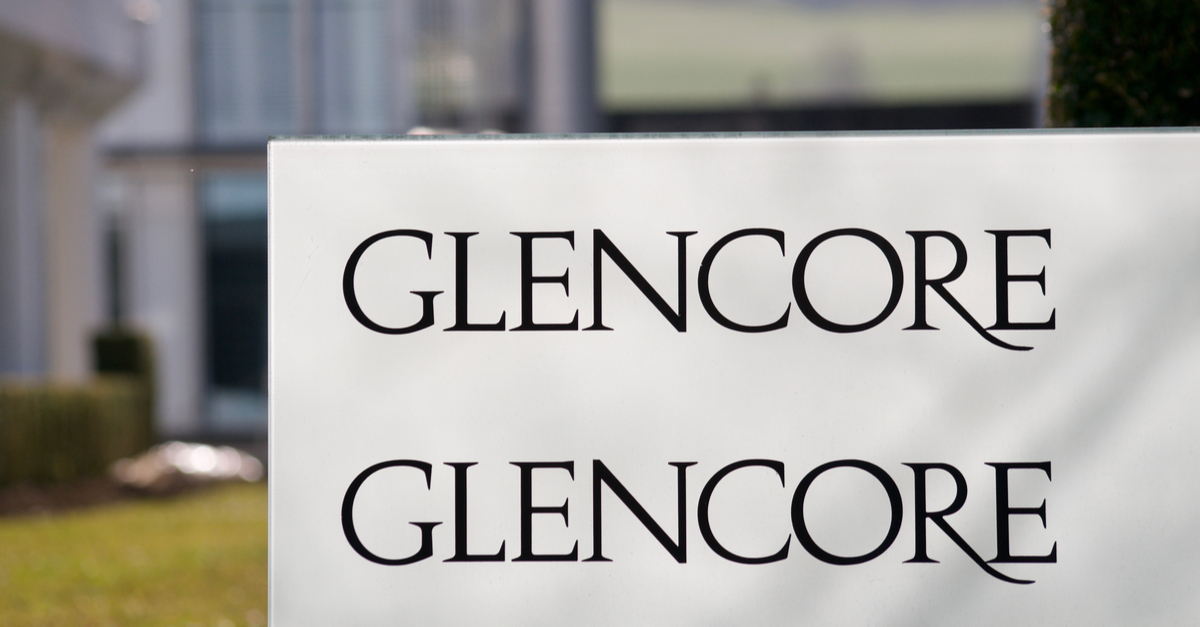 (c) shutterstock.com
The company increased the indicator by 2.2 times against the background of rising coal prices
In January-June 2022, the world's largest mining company Glencore increased its profit by 2.2 times compared to the same period of the previous year – to a record $18.9 billion. The Financial Times reports about it.
The company's profit broke the previous half-year record and also exceeded expectations. Such results were achieved due to the increase in coal prices.
According to Glencore, the strong performance of the coal division accounted for almost half of the company's profit for the period.
"The bumper profits will increase focus on its coal division, which generated earnings of $8.9bn, more than the whole company made in the first six months of last year," the mining giant notes.
The company plans to pay an additional $4.5 billion in dividends to shareholders, including special dividends in the amount of $1.45 billion. In total, payments to stockholders at the end of 2022 will amount to $8.5 billion.
According to Bloomberg, Glencore's high profits and revenues set it apart from its mining peers, which report falling revenues and reduced payouts as iron ore and copper prices decline.
Glencore plans to close its thermal coal mines by the mid-2040s. Currently, mines in Colombia, Australia and South Africa produce more than 100 million tons of coal per year.
As GMK Center reported earlier, it became known that Glencore is in talks regarding obtaining full control over the Irish Aughinish Alumin – the largest alumina asset of the Russian Rusal". Negotiations on the full transfer of the enterprise to the ownership of Glencore accelerate sanctions against the Russian Federation.
Glencore is one of the world's largest producers and traders of raw materials, including metals. The company has about 150 assets worldwide, including steel assets.
---
---