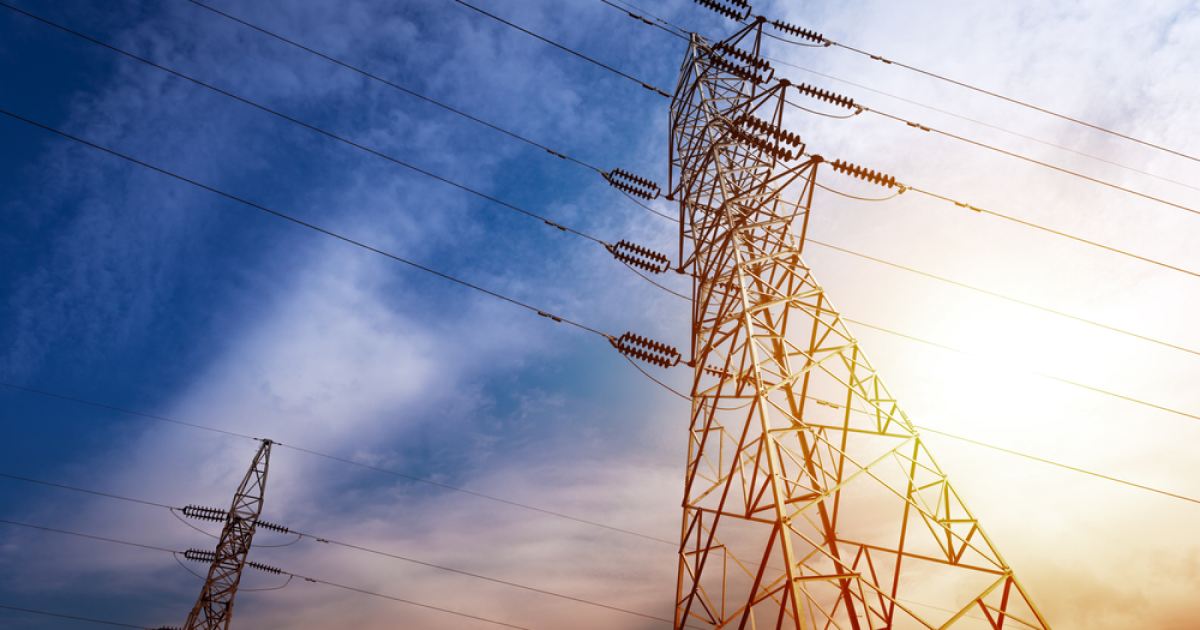 Electricity prices
Currently, the government's price cap proposal applies to energy-intensive industries
German steel producers and the steelworking industry called on the authorities to help set a price cap for industrial electricity at €0.04/kWh. This is stated in the appeal of the Federation of Steel and Steelworking Industry of the country (Wirtschaftsverband Stahl-und Metallverarbeitung, WSM), informs SteelOrbis.
As WSM noted, in the first quarter of 2023, orders in the sectors represented by the association fell by 16% y/y. The organization criticizes the federal government for proposing an industrial electricity price cap of €0.06/kWh, which is limited to energy-intensive industries. At the same time, many members of the association will not meet these criteria, says WSM economist Holger Ade.
«But they also need affordable electricity to be able to move away from fossil energy,» he notes.
The association's CEO, Christian Wittmaier, adds that Germany can only achieve its climate goals if companies are given a reliable framework that also makes them competitive.
As GMK Center reported earlier, at the beginning of May 2023, the Ministry of Economy of Germany proposed to lower the price for electricity for energy-intensive industrial sectors and industries critical to the green transition. According to the released plan, 80% of their electricity needs should be met at a subsidized price of 6 cents per kWh. It is proposed that the measure should be in effect until 2030, it could cost €25-30 billion. According to recent data from the energy lobby group BDEW, writes Bloomberg, small and medium-sized businesses in Germany pay about 27 cents per kWh. Large energy-intensive companies do not usually make their exact pricing systems public.
---
---