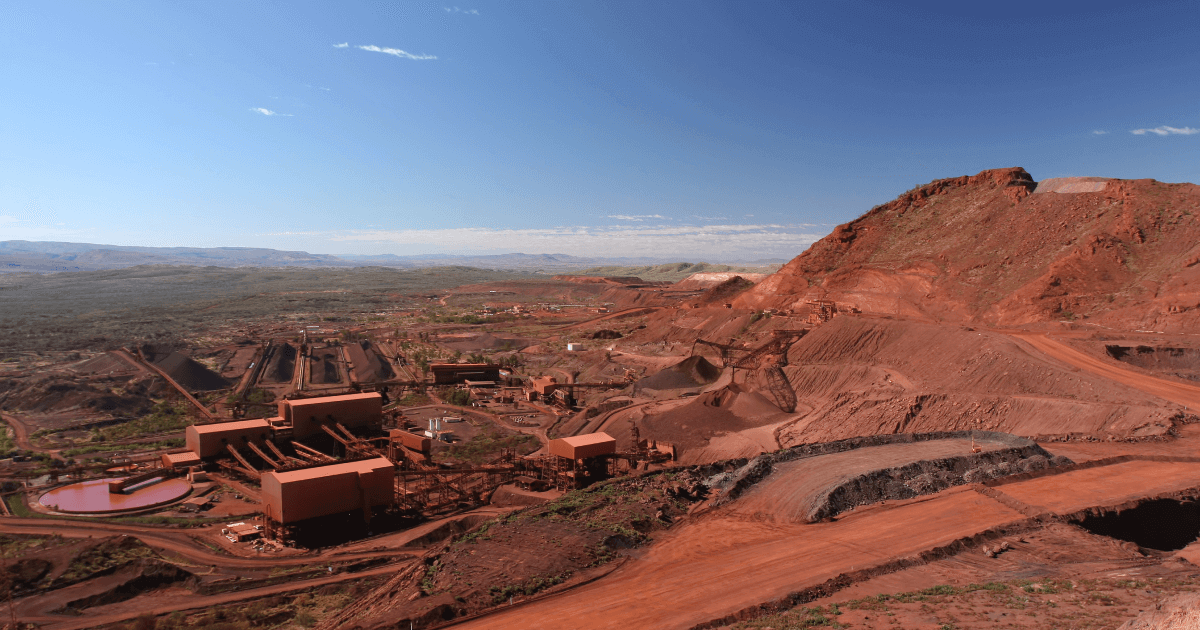 Fortescue
At the initial stage, iron ore production will amount to 2 million tons per year
Australian mining company Fortescue Metals Group plans to start mining iron ore in Gabon by the end of 2023. Argus.Media informs about it.
Fortescue has signed a mining agreement with the government of Gabon. The company plans to start operations in the second half of 2023. It is planned that at the initial stage of development of the Belinga deposit in the east of the country, production will amount to 2 million tons of iron ore per year. Investments at this stage, in 2023-2024, will amount to about $200 million.
In this way, Fortescue hopes to outpace its competitor Rio Tinto Corporation with its West African Simandou project. The deposit with a capacity of up to 150 million tons/year in Guinea has a complex ownership structure and disagreements regarding the creation of infrastructure.
Regarding the ownership structure of the Belinga project, the operator is Ivindo Iron, a joint venture owned 80% by Fortescue and 20% by the African Transformation and Industrialization Fund (Abu Dhabi). The JV owns 90% of the shares of the deposit, 10% remains with the government of Gabon. In addition, the Belinga deposit is approximately 150 km from the existing Trans-Gabon railway, which can deliver iron ore to the port of Libreville. To achieve the scale of the Simandou project, Fortescue will have to build additional rail and port infrastructure.
As GMK Center reported earlier, Fortescue Metals Group in July-December 2022 (the first half of the 2022/2023 financial year) increased shipment of iron ore to customers by 4% compared to the same period in 2021 – up to 96.9 million tons. Thanks to the high indicator in the second quarter, the company managed to ship a record volume of products for half a year.
In July-December 2022, iron ore production increased by 9% compared to the same period of the previous year. In the second quarter of the 2022/2023 financial year, Fortescue produced 60 million tons of iron ore, which is 9% more q/q and by 5% until the same period in 2021. The estimated volume of shipments of Fortescue iron ore for the 2022/2023 financial year is 187-192 million tons.
---
---