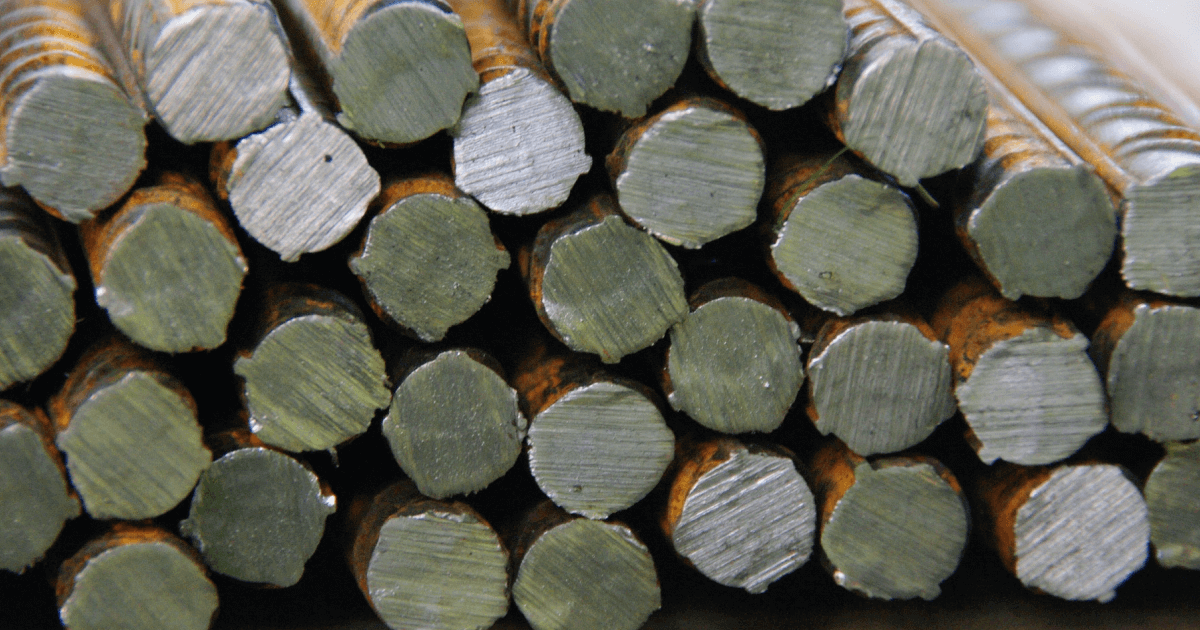 Rebar
Duties apply to long products under codes 7213, 7214
The Ministry of Trade and Industry of Egypt has extended customs tariffs on imports of reinforced steel from Ukraine, China and Turkiye for 4 years. Member of the Egyptian steel market informed about it.
The relevant anti-dumping duties have been in effect since 2017. The products under investigation are classified according to the relevant HS codes: 7213, 7214. These are, in particular, bars and hot-rolled bars from unalloyed steel in coils, twisted.
Initially, the duty rate on imports from China was 17% of the cost, from Turkiye – 10-19%, and Ukraine – 15-27%. At the same time, at the end of 2017, as part of the introduction of the final duty, the rate increased to 29% of the cost for China, 7-22.8% for Turkiye, and 17.2-27% for Ukraine.
On June 4, 2022, the Egyptian authorities announced the start of a revision of the final duty imposed on the import of products from China, Ukraine and Turkey.
As GMK Center reported earlier, in June 2022, Egypt extended the validity of customs tariffs on steel imports from Ukraine, China and Turkiye for another 12 months. The duties applied to almost the entire range of rolled products, in particular, to bars, wire rod, steel coils and rebar.
In 2021, Egypt abolished 15%-rebar duty and 25%-billets duty. In the first half of the year, Egyptian rolling mills faced a shortage of billets in the domestic market. Businesses were forced to close because of supply disruptions.
On March 17, 2022, the Central Bank of Egypt obliged importers to import products in Egypt, including steel, only with letters of credit, to strengthen control over imports and reduce dependence on foreign currency.
Before the introduction of restrictive measures, Ukraine's share in the import of billets to Egypt was 40-50%. The main Ukrainian exporters of billets to the country were the Ukrainian steel enterprises ArcelorMittal Kryvyi Rih and the Dnipro Metals Plant.
---
---