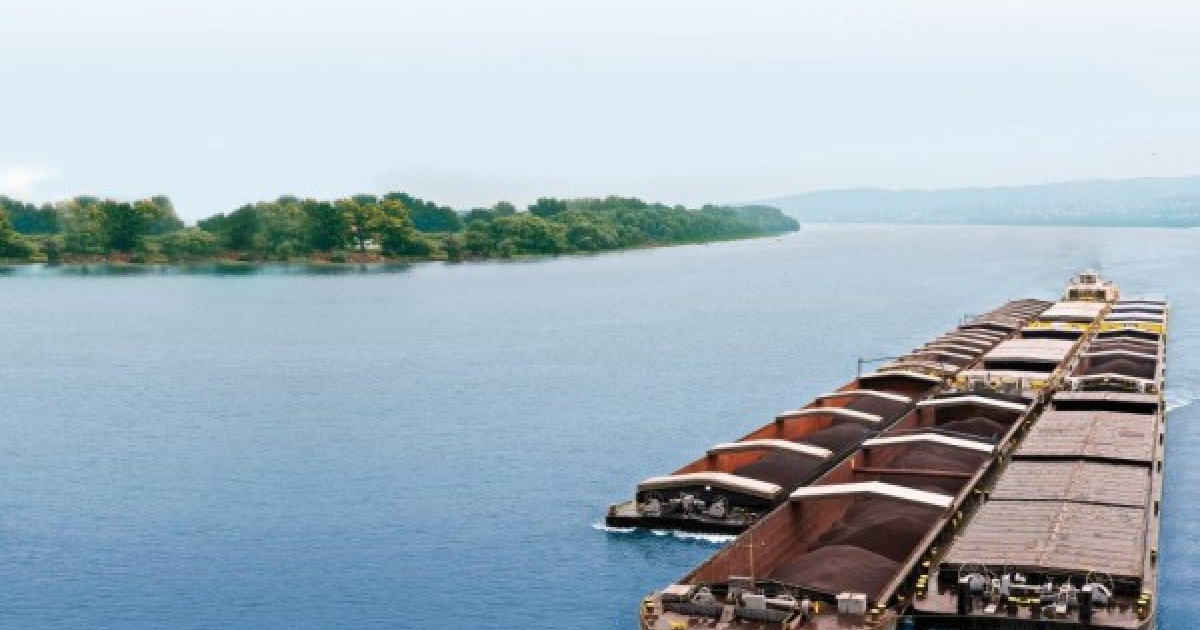 The Group will pay its shareholders a record amount of dividends of $0.231 per share, or 40% up from the last year's dividends
In 2018, the Ferrexpo Group's EBITDA reduced by 8.7%, down to $503 million, despite the 6.4% increase in revenue, up to $1.274 billion, and the growth in annual pellet output by 1.6%, up to 10.607 million tons.
This was written in the 2018 financial performance report of Ferrexpo plc, published on Tuesday, 24 April.
Profit before tax also dropped by 15%, down to $392 million.
Nevertheless, Steve Lucas, Ferrexpo's Non-Executive Chairman, is full of optimism:
"I am pleased to report a successful year for Ferrexpo. We continued to benefit from the strong global demand for our high-grade iron ore pellets, which helped deliver strong cash flow despite a rise in costs. This enabled us to increase investment, reduce debt further and pay a record dividend."
Indeed, dividends per share in the end of 2018 amounted to $0.231, 40% up from the previous reporting year.
Despite the growth in production, the sales of iron ore pellets dropped by 2.3%, down to 10,227 million tons.
The average market price in 2018 decreased by 2.5%, down to $69.5 per ton of Fe 62% pellets (CFR).
Conversely, the production costs increased by more than a third, from $32.3 to $43.3 per ton. The Group explains the rising costs by higher prices for raw materials, a hike in prices for electricity and fuel, and growing freight rates. Inflation and higher commodity input prices in Ukraine against the relatively stable U.S. dollar, as well as an increase in wages made production costs grow.
In 2018, Ferrexpo exported 10.3 million tons of iron ore pellets.
The Group twice postponed the publishing of the 2018 report.
---