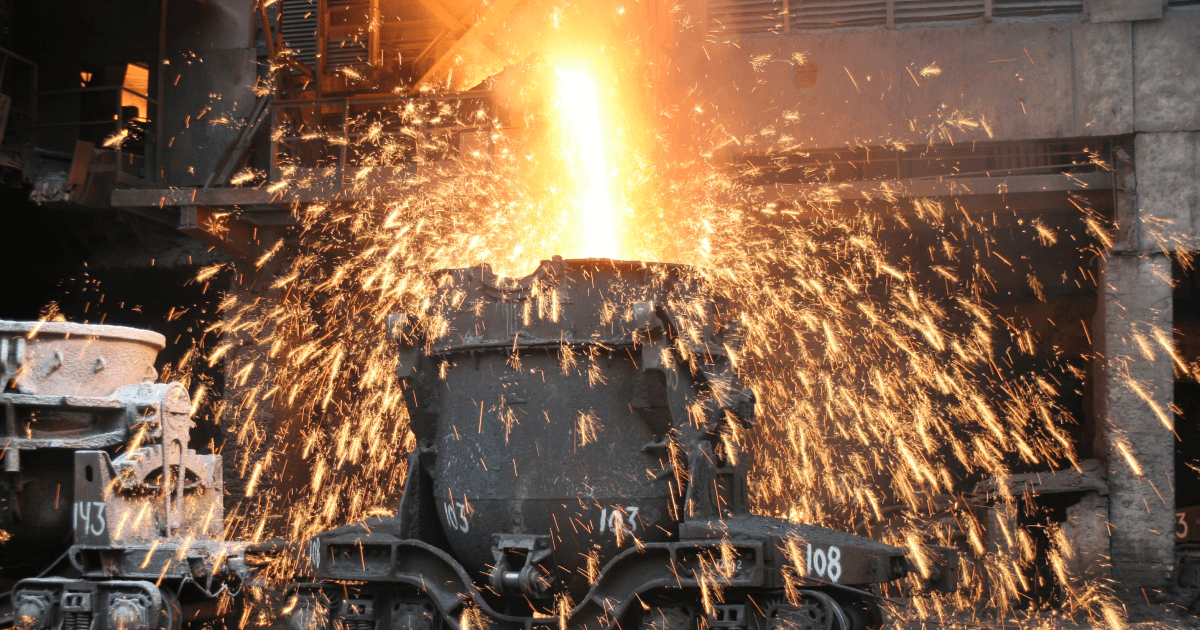 The plans include the launch of the basic oxygen furnace and rolling shops
Dnipro Metallurgical Plant (DMZ) launched the blast furnace No. 2 after repair, according to a report of the Company's press service to GMC Center.
The plant performed the blowing-in of the blast furnace and is currently preparing it for operation. The launch of the basic oxygen furnace and rolling shops are coming up next.
"Tremendous work was done to launch the blast furnace No. 2. We needed to solve the problem of raw material supplies. Yet we coped with this challenge. And I am sure that all our production plans and goals will be achieved," says Vitaliy Bash, CEO at DCH Steel and DMZ.
DMZ has already sounded the first horn following the completion of repair works in its main shops. The plant plans to export the first batch of metal products from Kaydakskaya railway station on 10 June.
Dnipro Metallurgical Plant is an integrated steelmaking company, a part of the DCH Group. It produces semi-finished and long products: channels, angles and rails.
Its main products are square billets (exported to Turkey and Egypt), channels (wide export geography: countries of Europe, Asia, Africa) and pig iron (exported mainly to Turkey).
In 2019, DMZ cut production of rolled products by 43% to 449 thousand tons against the previous year.
---
---