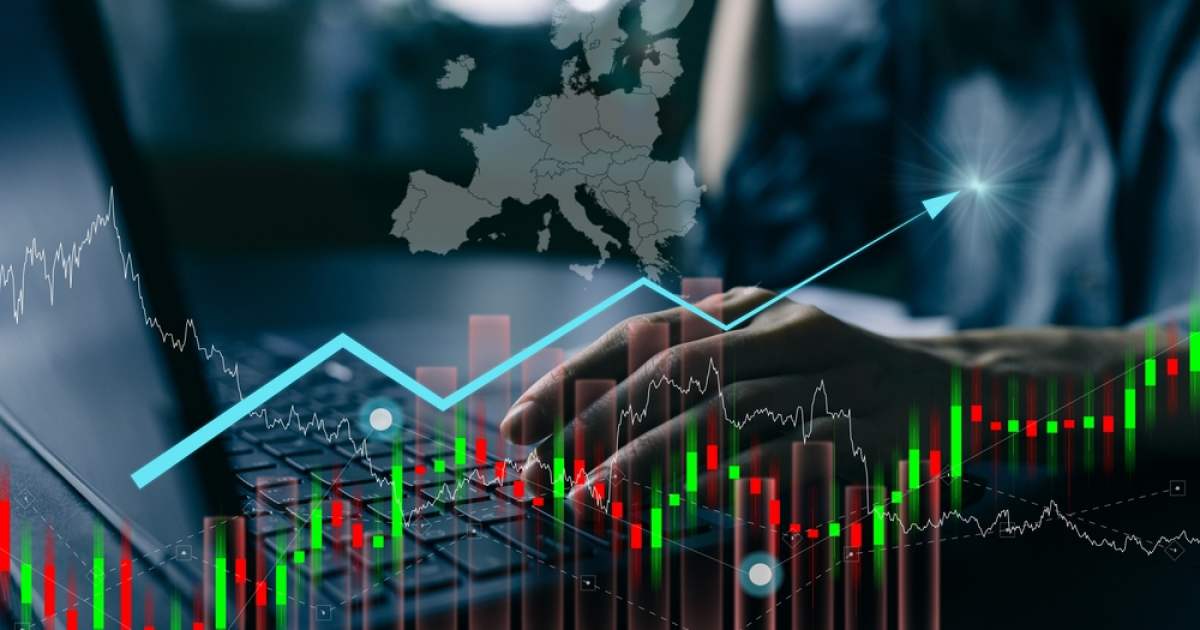 Inflation level
The rate of basic prices growth, according to Eurostat, reached 5.3%
In January 2023, core inflation in the eurozone rose to a record level. The rate of basic prices growth, according to Eurostat, reached 5.3%, which exceeds the previous estimate of 5.2%, informs Bloomberg.
The general indicator of inflation, which includes food and electricity prices, also increased by 0.1 percentage points from the forecast – to 8.6%, after the indicator in Germany turned out to be higher than the agency's previous estimate. The report highlights the long-term effects of a price shock in Europe after Russia's war in Ukraine sent energy prices soaring.
These indicators are likely to support the European Central Bank's (ECB) plan to raise interest rates by another half point in March 2023. There, they aim to maintain underlying price pressure even as the overall figure flattens out.
Officials of the European Central Bank recently announced that they intend to raise the deposit rate from 2.5% to 3% to ensure the sustainability of loans. Following remarks by the institution's Executive Board member Isabelle Schnabel, markets are expecting a tightening of monetary policy and are now forecasting a cycle peak for the ECB rate change at around 3.75%.
Reuters writes, that according to Isabel Schnabel, markets may still be underestimating the persistence of inflation as broad disinflation has not yet begun. She added that even a reversal of core inflation is not enough to stop the tightening of monetary policy. In her opinion, this change is likely to be driven by lower energy costs rather than more sustainable factors.
In order to curb inflation, the ECB raised interest rates by 3 percentage points from July 2022. Now, policymakers are concerned that what was initially a spike in energy costs is now spilling over into other sectors.
Energy price inflation in January 2023 was revised from the initial 17.2% to 18.9%. In December it was 25.5%. Among the countries of the Eurozone, the highest inflation was observed in Latvia – more than 21%, the lowest was in Luxembourg and Spain – slightly less than 6%.
As GMK Center reported earlier, in February the European Commission raised the forecast of economic growth for 2023 from 0.3% to 0.8% in the EU and to 0.9% in the Eurozone. Expectations for 2024 remained unchanged – growth of 1.6% and 1.5% for the EU and the Eurozone, respectively.
General inflation in the EU should slow down from 9.2% in 2022 to 6.4% in 2023 and to 2.8% in 2024. It is predicted that in the Eurozone it will slow down from 8.4% in 2022 to 5.6% in 2023 and to 2.5% in 2024.
---
---