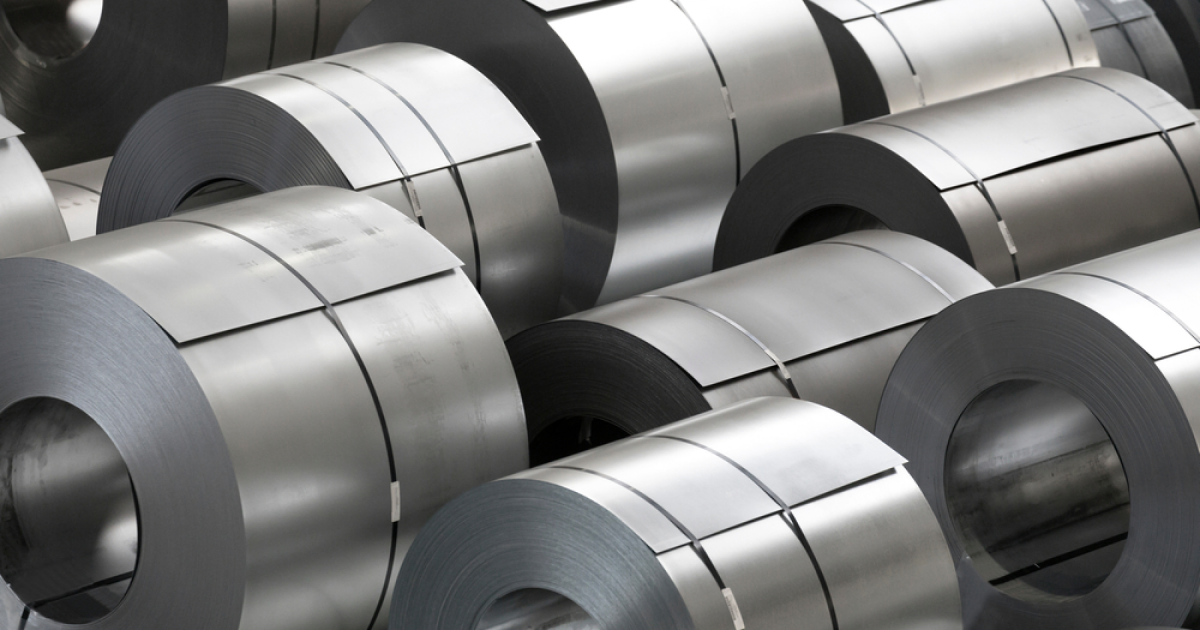 Rolled steel
Sellers of sheet steel note a reduction in consumption and slow sales
Prices for rolled sheet on the Italian market remain stable compared to the beginning of March this year, but sales are slow. Eurometal informs about it with the reference to Kallanish.
Sellers note a significant reduction in consumption compared to the same period in 2022. In addition, they predict a slowdown in the market in April due to the holidays in Italy. According to sources, the problem is also the aggressive position of some service centers, which reduce prices in order to sell certain volumes of products. At the same time, there is a shortage of some items on the Italian market due to reduced production at Acciaierie d'Italia and lack of imports from Asia.
Buyers restocked in January 2023 and may not return to the process for a longer time due to the slowdown in demand, so competition between service centers has intensified.
Producer prices for rolled sheet are forecast to continue rising in the second and third quarters of 2023. Service centers will have no choice, only to accept this increase without being able to pass on the price increase to customers.
In general, in Europe there is currently a shortage of HRC amid lack of imports. According to Fastmarkets, the prices of hot-rolled coils at the beginning of this week remained unchanged, and market participants expected their increase and booked only small tonnages of this product. Buyers were also concerned about long order fulfillment times.
Most sources agree that decreasing supply remains the main factor. The increase in the price of HRC, in particular, was caused by the situation at the Tata Steel plant in the Netherlands, and the company ArcelorMittal was forced to stop the blast furnace at the plant in Spain last week due to a fire. Integrated plants in Northern Europe offered HRC at a price of €850-880/t ex-works, most suppliers had order fulfillment dates until June-July 2023.
Earlier, EcoPolitic wrote, that steel enterprises of Italy in February 2023 reduced volumes of steel production by 7.3% compared to the same month of 2022 – to 1.896 million tons. Compared to January 2023, Italian steelmakers increased steel production by 22.2% in February.
---
---