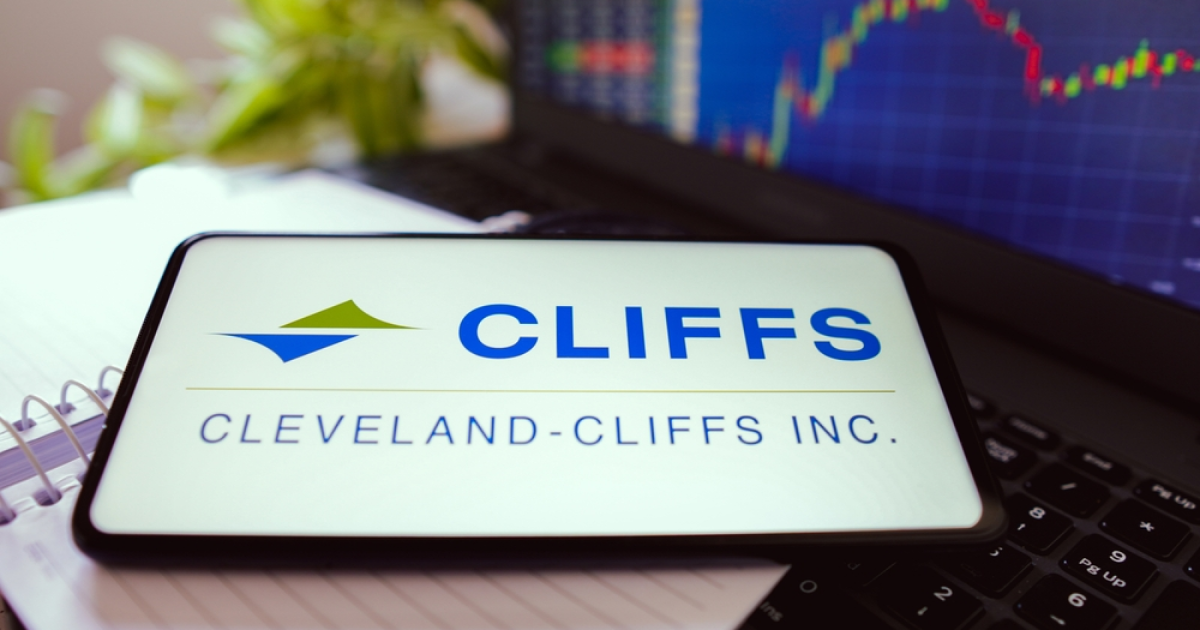 Cleveland-Cliffs
The company expects shipments to increase by 13% y/y in the first quarter of 2023
Cleveland-Cliffs, the largest producer of flat products in North America, expects to increase product shipments in the first quarter of 2023. Argus.Media informs about it.
The company expects shipments of flat products to grow by 13% y/y in the first quarter and by 6.8% q/q – up to 4.1 million short tons (3.72 million tons). If this pace is maintained through the year, Cleveland-Cliffs could meet the goal of shipping 16 million short tons (14.5 million tons) in 2023, set in February.
According to made public previous financial indicators, adjusted EBITDA Cliffs (Earnings before interest, taxes, depreciation and amortization) for the first quarter of the current year is approximately $200 million. It is significantly higher than the figure for the fourth quarter of 2022.
According to Lorenzo Gonsalves, chairman of the board, president and CEO of Cliffs, the increase in profitability in the first quarter was almost entirely due to a reduction in the unit cost of production. In the second quarter of 2023, the company will continue to work on further cost reduction. In addition, benefits were provided by significant price increases implemented by Cleveland-Cliffs in the current year, which apply to contracts with customers in the automotive and other sectors, as well as to transactional sales.
As GMK Center reported earlier, Turkiye once again postponed the planned increase in import duties on flat products until May 1, 2023. It was planned to raise duties from March 2023, but subsequently these measures were postponed for a month due to the earthquakes that occurred in February. A new postponement has now been announced. The current decision is expected to have a significant impact on the flat steel market in the country, its participants also expect another delay until June 1.
Also, Ukraine in February 2023 increased imports of flat rolled steel by 48.3% compared to January 2023 – up to 60.67 thousand tons. Import costs in February increased by 37.7% m/m – up to $69.8 million, according to data from the State Customs Service. Compared to February 2022, in February 2023 the country increased the costs of importing flat products by 14.1%. It is impossible to calculate the difference in the volume of imports in natural volume due to the lack of data.
---
---