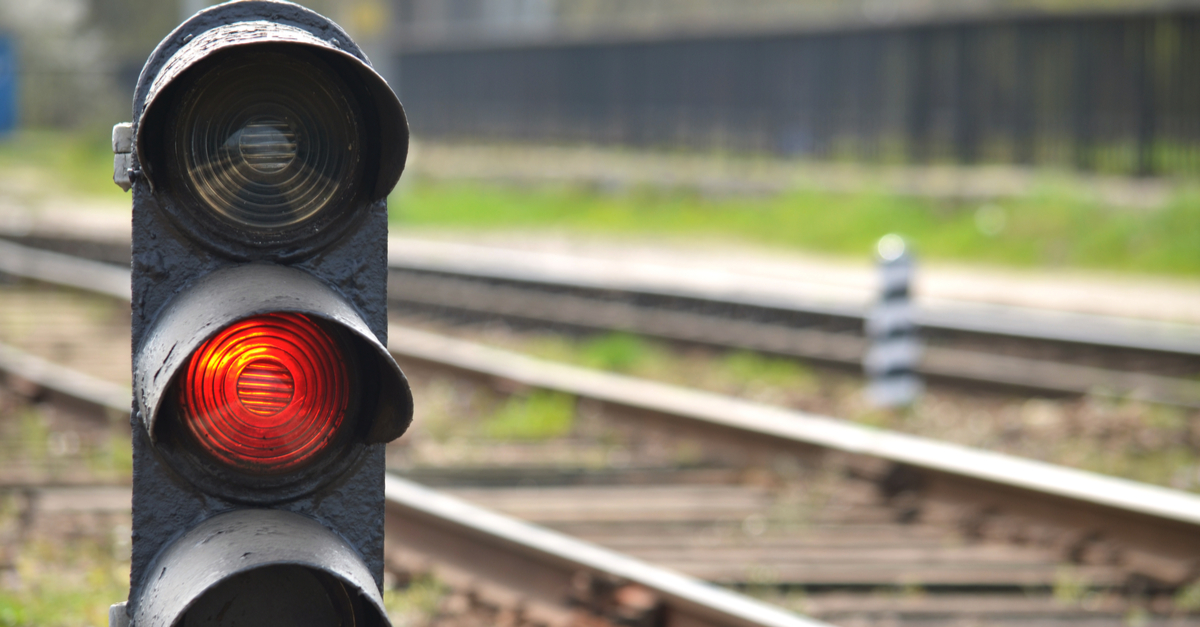 During the year, the volume of cargo transportation in the country amounted to 317.2 million tons
In 2022, the volume of cargo transportation in Ukraine decreased by 49.8% compared to 2021 – to 317.2 million tons. Viktor Berestenko, president of the Association of international freight forwarders of Ukraine, informs about it, reports UMC.
Transportation by railways for the year amounted to 150 million tons, which is 52.1% less than in 2021. Volumes of transportation by road transport fell by 22% y/y – to 175 million tons, by air transport – by 85% y/y, up to 15 million tons. The volume of cargo transshipment in ports fell by 61% y/y – to 59 million tons.
«Due to the blockade of the ports of great Odesa, part of the cargo was directed to the ports of the Danube, because of this, Izmail and Reni encountered such a quantity of cargo that they may not have encountered before,» he noted.
As Berestenko notes, the business adapted and reoriented itself and began to develop new export routes. In particular, by land corridors through the countries of Europe, which can be divided into two global directions: the western transport corridor to Poland, Germany, the Baltic countries and the southern transport corridor mostly to Romania.
As GMK Center reported earlier, in 2021, Ukraine increased cargo transportation by 3.3% compared to 2020 – up to 619.9 million tons. Transportation by rail transport increased by 2.9% y/y – up to 314.3 million tons, and automotive – by 16.2% y/y, up to 222.6 million tons.
Also, in 2022 Ukrainian Railways reduced transportation of iron and manganese ores by 59.2% compared to 2021 – to 41.7 million tons. Volumes of transportation of ferrous metals last year decreased by 57.8% y/y – to 9.2 million tons. In total, during the year Ukrainian Railways transported 150.6 million tons of cargo, which is 52.1% less compared to 2021.
---
---