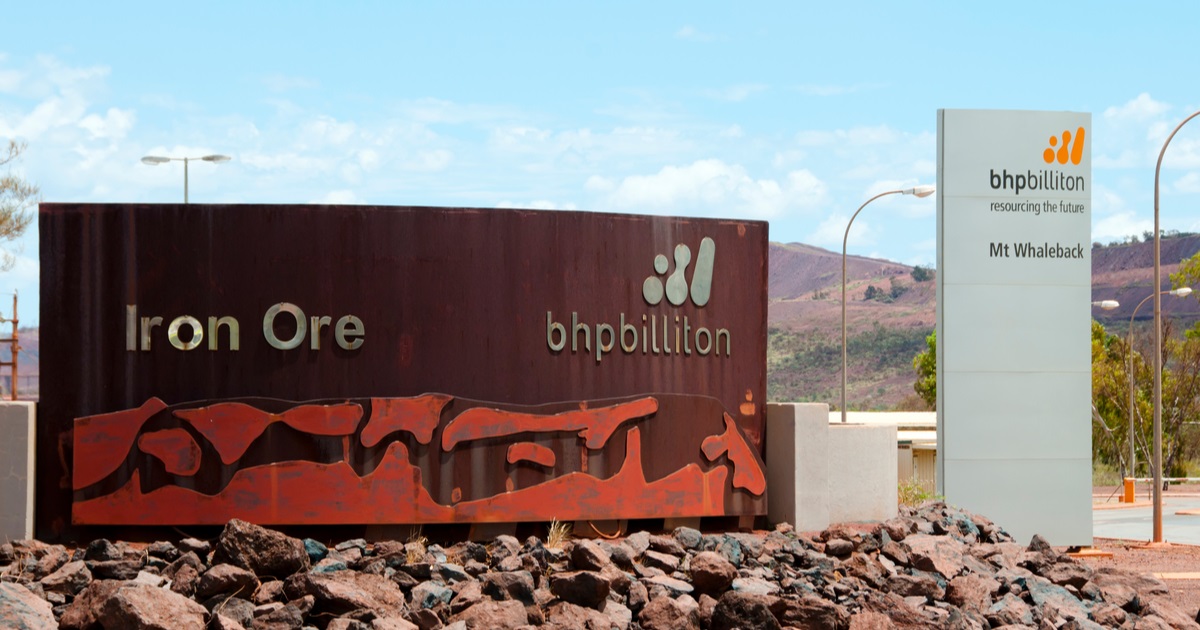 (c) shutterstock
The company's profit was $21.3 billion, EBITDA was $40.6 billion
The net profit of the Australian corporation BHP, one of the largest iron ore producers in the world, in the 2022 fiscal year increased by 26% compared to the 2021 fiscal year – up to $21.3 billion.
This is stated in the report, published on the company's official page.
The company's profits have grown significantly due to the coal business, as coal prices have reached record levels after Russia's invasion of Ukraine. Also, the profit was affected by high copper prices.
"We have reduced debt and announced a final dividend of US$1.75 per share, bringing total cash dividends announced for the full year to a record $3.25 per share. BHP's total economic contribution including payments to employees, suppliers, communities, governments and shareholders totalled $78.1 billion," emphasized BHP's CEO Mike Henry.
The profit from the company's operations amounted to $34.1 billion, which is 34% more than in the previous year. The company's EBITDA for 2022 is the biggest – $40.6 billion.
Earlier, GMK Center reported, that in the middle of June BHP announced about the intention to close one of the largest coal mines, Mount Arthur Coal Mine, because this asset was not sold.
BHP previously sold its 80% share in BHP Mitsui Coal, a coking coal miner in Queensland, Australia. The buyer of the assets was the Singapore company Stanmore Resources. The total value of the deal is $1.35 billion.
BHP is one of the three largest iron ore producers in the world. The mining giant intends to reduce emissions of greenhouse gases by 30% by 2030. The company also plans to reduce carbon emissions to zero in the supply chain and in cooperation with suppliers by 2050.
---
---