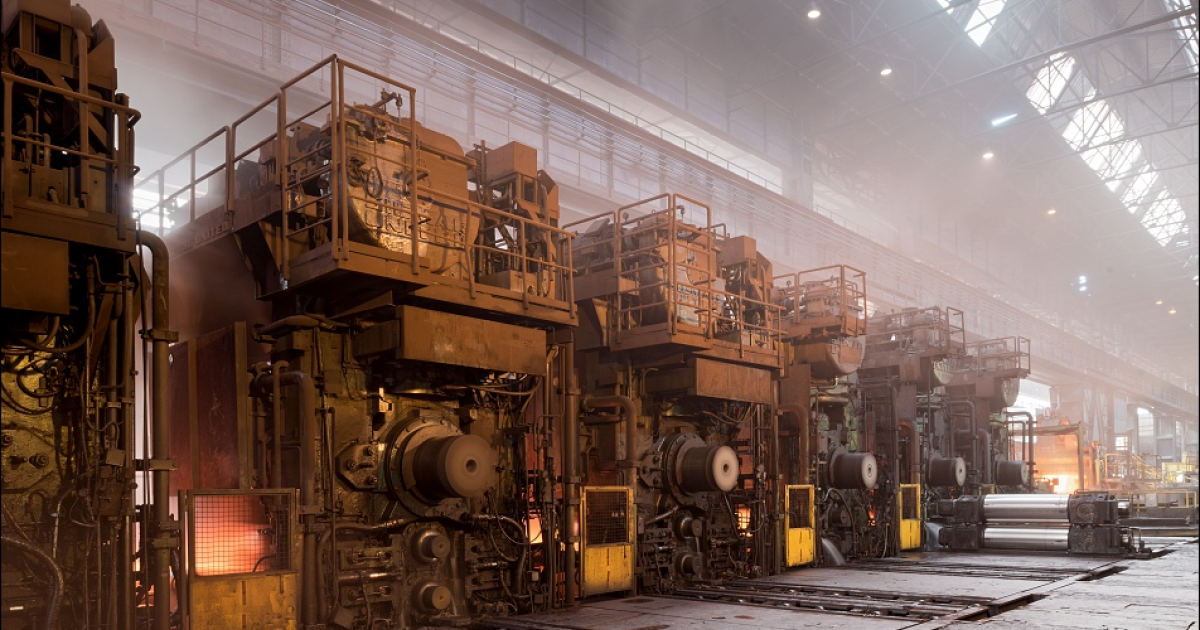 NLMK La Louvière
NLMK La Louviere also restarted the cold rolling condition
Belgian flat-rolled producer NLMK La Louviere has resumed operation of a hot rolling mill that has been idle since the second half of December 2022. Eurometal informs about it with the reference to S&P Global.
Rolling operations on the mill are currently limited in terms of roll thickness. According to the representative of NLMK, the company is currently working on returning to full-fledged work and taking measures to limit the impact of the situation on customers. The capacity of the hot rolling mill is 1.7 million tons per year.
The company does not specify the reason for the unplanned shutdown, it is also not known when exactly the failure occurred. However, earlier sources reported that this was due to a breakdown of the unit and a fire.
NLMK La Louviere also restarted its 600,000 thousand tons per year cold rolling mill, which had been idle since mid-December 2022 for scheduled maintenance.
The Belgian plant supplies rolled steel equipment for the automotive, construction, and engineering industries, and is part of NLMK Belgium Holdings, a joint venture between the Belgian investment fund SOGEPA and the Russian iron and steel company NLMK.
As GMK Center reported earlier, ArcelorMittal Poland (AMP) at the beginning of January 2023 restarted blast furnace №3 at the plant in Dombrova-Gurnych. At the same time, blast furnace №2 is being prepared for shutdown at the enterprise for overhaul – reconstruction will begin in March of this year. It is expected that the repairs will last 2-3 months, and the total costs will exceed €100 million.
---
---