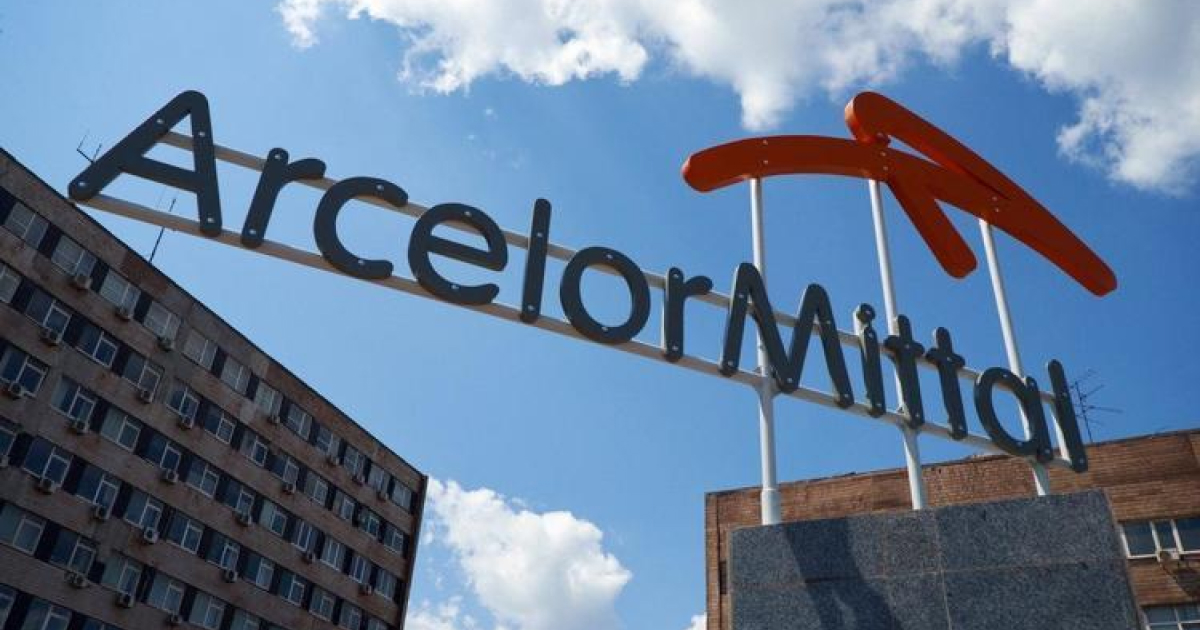 ArcelorMittal
The collective of the combine will receive a reward in the amount of 50% of the average monthly salary for the time actually worked in 2022
On April 7, 2023, ArcelorMittal Kryvyi Rih will pay employees a reward based on the results of work for 2022 in the amount of 50% of the average monthly salary of each employee for the time actually worked last year. This is stated in the press release on Telegram.
"In 2022, Ukraine, Kryvyi Rih and our company faced unprecedented challenges. Due to the blockade of the ports and the difficulties associated with the Russian military aggression, the plant worked at only a quarter of its capacity. But thanks to the selfless and professional attitude to the work of each of you and the financial support of the ArcelorMittal corporation, we survived this year, preserved our production facilities and avoided staff reductions", commented the CEO of ArcelorMittal Mauro Longobardo.
According to him, this exclusion is the good will of the corporation, which believes in the victory of Ukraine, provides the plant with unprecedented support in these difficult conditions and remains in Ukraine and with Ukraine.
In 2022, ArcelorMittal Kryvyi Rih, despite the war in Ukraine and the impact of Russian missiles on the company's territory, produced 1.1 million tons of rolled steel, reducing the indicator by 76.1% compared to 2021. The production of pig iron decreased by 70% compared to 2021 – to 1.6 million tons, and steel – by 75.6%, to 1.2 million tons.
Employees of the enterprise from July 2022, including top management and foreign workers, work at 2/3 load due to the impossibility of paying salaries in full.
This decision was made in connection with problems with the shipment of products for export. The blockade of the ports led to a complete transition to the transportation of steel products to consumers by rail. At the same time, delivery costs have increased by 5 times.
At the beginning of February 2023, ArcelorMittal Kryvyi Rih expects to return to the level of production at 50% capacity utilization in case of stabilization of energy supply, problems with which Ukrainian industry has faced since October 2022. Stability of logistics routes is also important for the normal and stable operation of the enterprise.
ArcelorMittal Kryvyi Rih is an integrated steelmaking company, a part of the ArcelorMittal Group. Its activity covers the entire production route from iron ore mining and coke production to manufacture of finished metal products. The Company produces semi-finished and long products and rolled sections.
---
---