Our areas of expertise are global issues that are relevant for businesses anywhere in the world. This allows us to be active internationally and cover a wide range of industrial sectors.
Our expertise:
Market studies and global trends
Impact analysis, analysis of regulatory documents
Modelling and business valuation
Global trade issues
Concept of reforms and policy papers
Decarbonization and green energy transition issues
Sustainability, ESG activities and reporting
We are ready to solve the most complex and non-standard tasks, delve deeply into the essence of issues, and provide comprehensive services. We are ready to involve and count on the support of our partners.
Our partners:

World Steel Dynamics – is the world's leading steel information service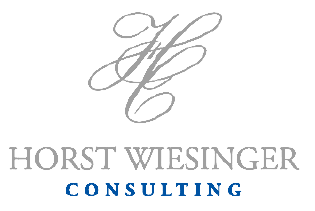 Horst Wiesinger Consulting – is a consulting company providing expert knowledge and experience in the iron and steel industry
Our expertise was appreciated by the largest Ukrainian industrial companies and global consulting companies. For four years we have earned trust.
Our clients: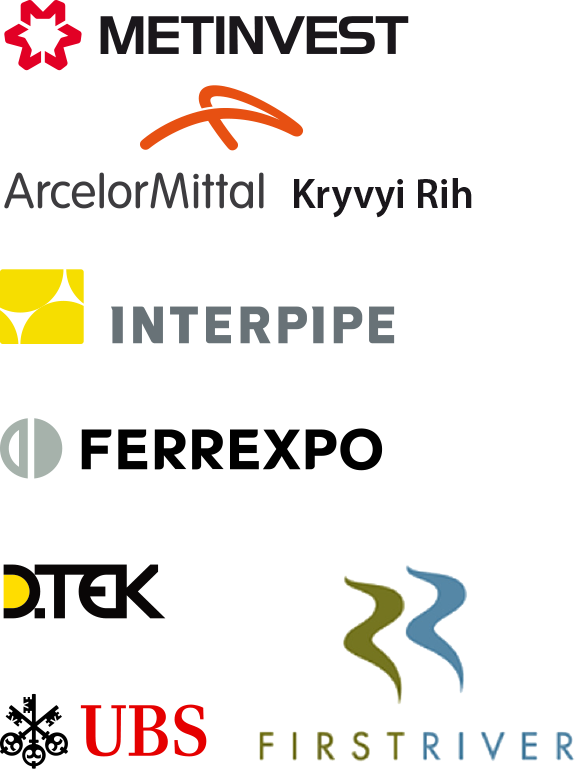 We love what we do. Our studies are breakthrough, generating new ideas, helping to make decisions, creating a basis for discussion.
Our latest projects:
Impact of the Carbon border adjustment on Ukrainian exports
The use of coal combustion products in road construction. European experience and opportunities for Ukraine
"Green" industrial policy – the formula for Ukraine
Impact of global trade restrictions on Ukrainian steel export
Study of the best practices in ESG reporting in 2020-2021
Economy during the war: how the Ukrainian business works
Study of disruptions in global supply chains due to Russian invasion to Ukraine
Investment outlook of iron & steel companies of Ukraine
M&A Outlook in global iron & steel indistry