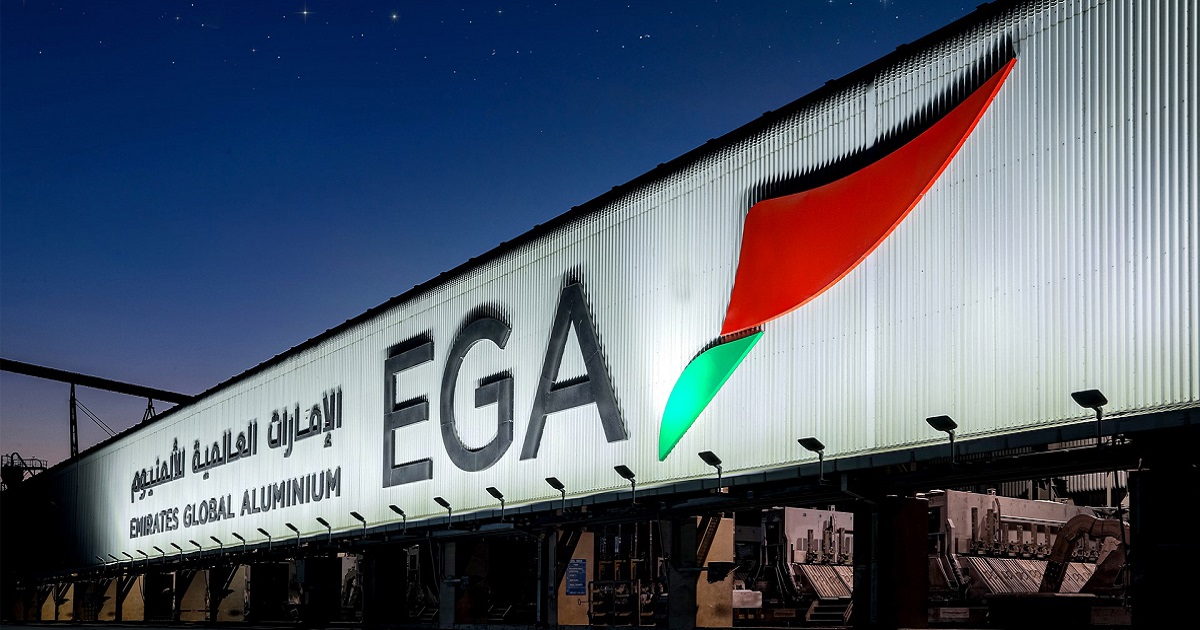 (с) ega.ae
The average selling price of products in the first half of the year increased by 43.7%, to $3,063/t
The net profit of one of the largest aluminum producers in the world, the company Emirates Global Aluminum (EGA, Abu Dhabi, United Arab Emirates), in January-June 2022 increased by 247% compared to January-June 2021 – up to 5.9 billion dirhams ($1.6 billion).
Reuters reports about it.
The producer said that profits rose due to higher prices and operational efficiencies. It is significant that the net profit for the first six months of 2022 exceeded net profit for the full year 2021.
The average sales price of alumunium in the first half of 2022 increased by 43.7% compared to the first half of 2021 – from $2,131/t to $3,063/t.
Earnings before interest, taxes, depreciation and amortization (EBITDA) in January-June increased by 117.1% compared to the same period in 2021, to 7.6 billion dirhams.
The company also announced that it paid interim dividends in the amount of $600 million and paid off corporate debt in the amount of $800 million.
In the second half of 2022, EGA expects more difficult market conditions.
"The economic outlook is uncertain and aluminium prices have already dropped from their high. So we do not expect to see the same aluminium price in the second half," said the company's chief financial director Zouhir Regragui.
As GMK Center reported earlier, even before the start of Russia's invasion of Ukraine, on February 22, aluminum prices on the London Metal Exchange during trading reached $3,342/t, which became the highest indicator in the last more than 13 years.
---
---